Cooking With The Australian Women's Weekly
Cooking with The Australian Women's Weekly is a favourite with the whole household. While readership has a female skew, there is still a significant male readership (69 percent female vs. 31 percent male). Our readers have an average age of 43 years. We are the youngest skewing food brand due to almost a quarter (24 percent) of readers being under 24. Cooking with The Australian Women's Weekly seems to be a brand that is read by multiple people within the same household. The household size of Cooking with The Australian Women's Weekly readers is four and above people, and readers are adventurous cooks and entertainers, but on an average household budget. Readers would eat out every night if they could afford to. They like a challenge in the kitchen; they often make pastries and bake, plus international foods are a part of their regular repertoire. They are adventurous and are looking for all things new and different. They are big shoppers, who enjoy grocery shopping but they are looking for a value proposition. When it comes to health, the audience skews to being gluten-free and concerned about cholesterol. There are also a significant number of readers who are interested in plant-based recipes.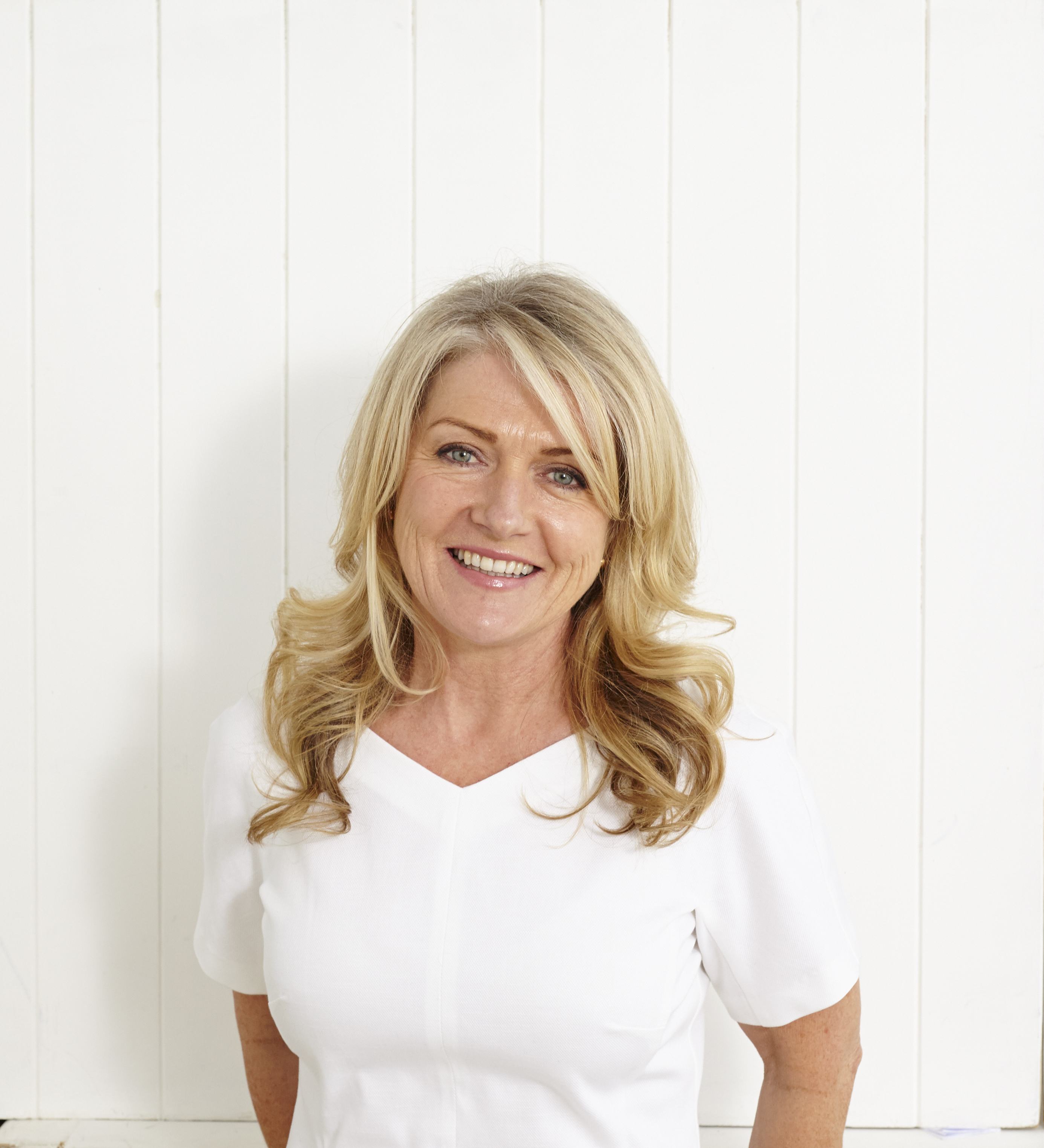 "
Editor in Chief
Fran Abdallaoui
Food to inspire' is our mantra when curating the content for Cooking with The Australian Women's Weekly magazine. From beginner cooks to passionate foodies, our readers will delight in more than 70 delicious and seasonal recipes each issue, all triple tested in The Australian Women's Weekly Test Kitchen. We're conscious of the way Australians love to cook in their homes – whether it's ideas for weeknight dinners or feeding a crowd when entertaining friends. Our step-by-step master classes are designed to guide and teach new skills in the kitchen. The recent surge of interest in health foods and diets can be daunting for consumers so we drill down on the basics. Each issue we share a common-sense approach to the latest trends such as vegetarian and vegan, gut health, diabetes, gluten-free just to name a few, and offer simple tasty recipes to help readers make better food choices for themselves and their families. Baking is at our core and what our Test Kitchen is renowned for – from kid's party cakes, country-style baking to indulgent showstopper desserts and everything in between. Our recipes are guaranteed to look and taste delicious and give great results every time.
A message from the Editor
Merchandising Tips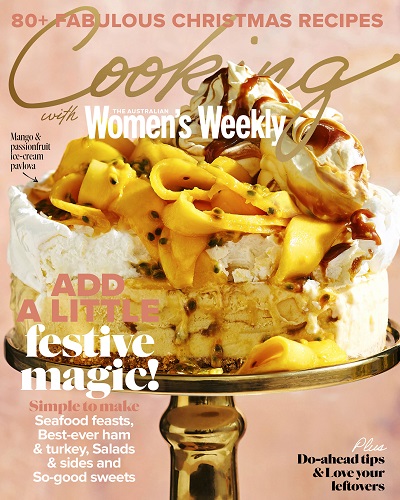 How to merchandise Cooking With The Australian Women's Weekly in your store
Cooking with The Australian Women's Weekly is targeted at customers that love to cook and are comforted by the knowledge that the recipes included have been triple tested in Australia's most trusted test kitchen. To gain sales of this unique magazine position copies near The Australian Women's Weekly at the front of the store for the first week of on-sale and prominently in your Food category.