Gourmet Traveller
Gourmet Traveller is Australia's leading authority on food, wine, travel and luxury living. For more than 50 years we have been inspiring Australians to seek out new adventures and experience the very best life has to offer. From recipes to entertain at home to travel guides on where to eat, drink, stay and play, Gourmet Traveller serves up trusted advice that can always be relied upon. Each year, our annual Restaurant Awards and Guide set the dining agenda for Australia and are considered the most prestigious awards on the hospitality calendar.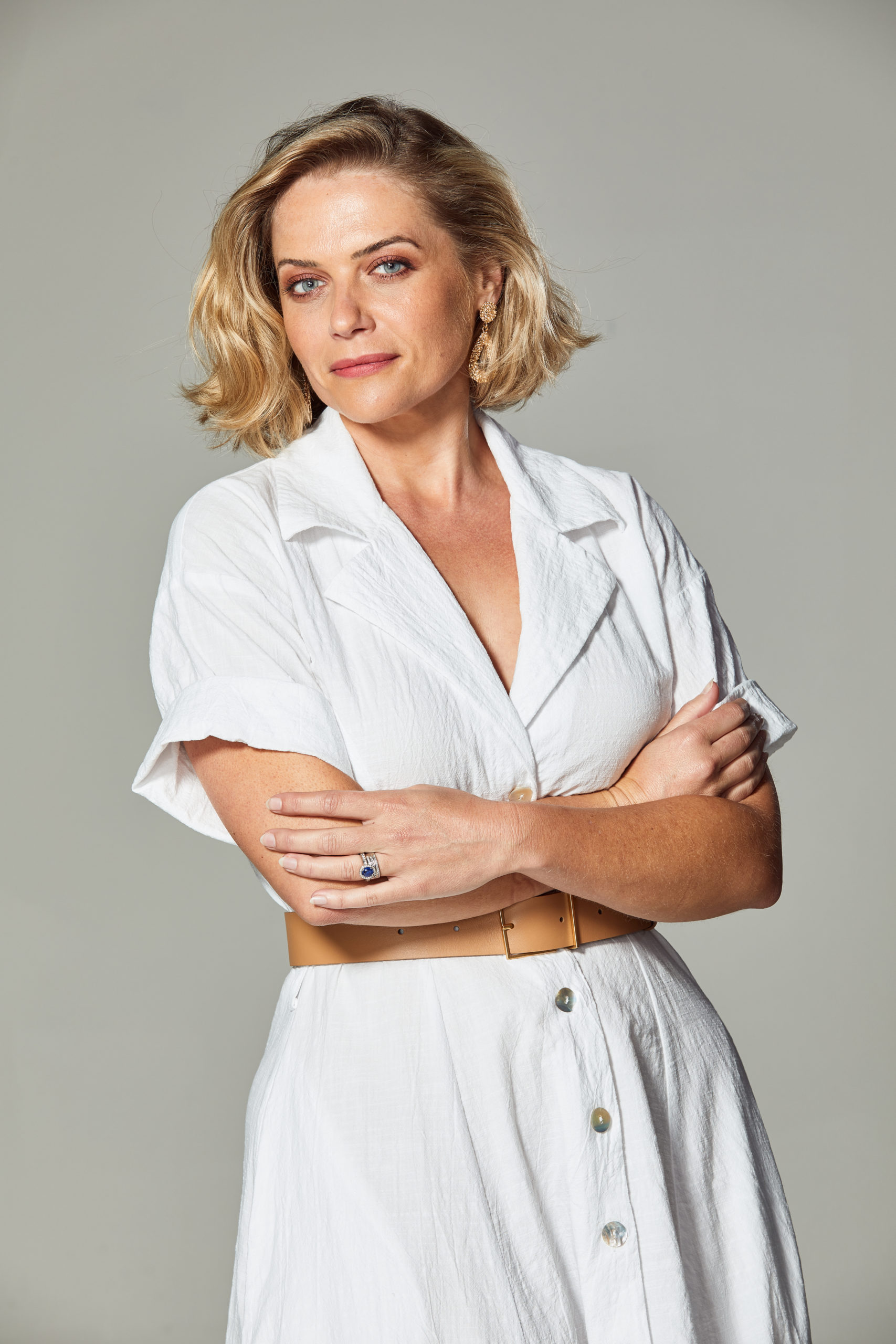 "
Editor in Chief
Joanna Hunkin
The Gourmet Traveller reader loves good food and refined adventure. They are the first to try new things and love a challenge, especially when it comes to cooking. Our readers are ready to live large again and turn their travel dreams into reality. They want to know what's new and what's fabulous – and we will be guiding them with an expanded travel section and the return of international features. Closer to home, we will continue to explore new food trends and share recipes from Australia's leading chefs and the stories behind them.
A message from the Editor
Merchandising Tips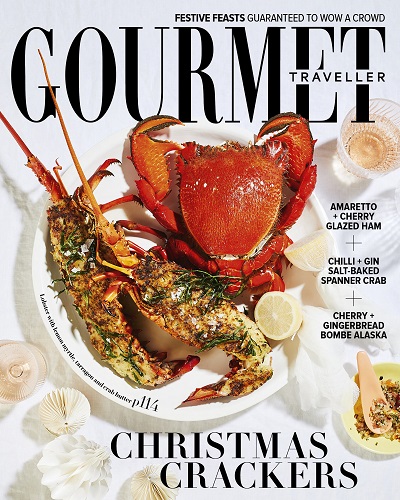 How to merchandise Gourmet Traveller in your store
This unique title has a strong following as it is targeted towards customers that love all things food, wine and travel. Its stunning covers and content allow you to place Gourmet Traveller at the front of the store in the Women's Special Interest category and in your Food and Wine category. Dual locate copies in both categories to gain sales.