Inside Out
For over 20 years Inside Out has been the home of Australian modern design. We celebrate conscious future-thinking design in home renovations, transformations and new builds that inspire clever homes and backyards across the country. If it's beautiful, efficient and sustainable it's in Inside Out. We feature local materials, architects and designers, artists and makers in our industry to inspire great home projects and living better – now and into the future.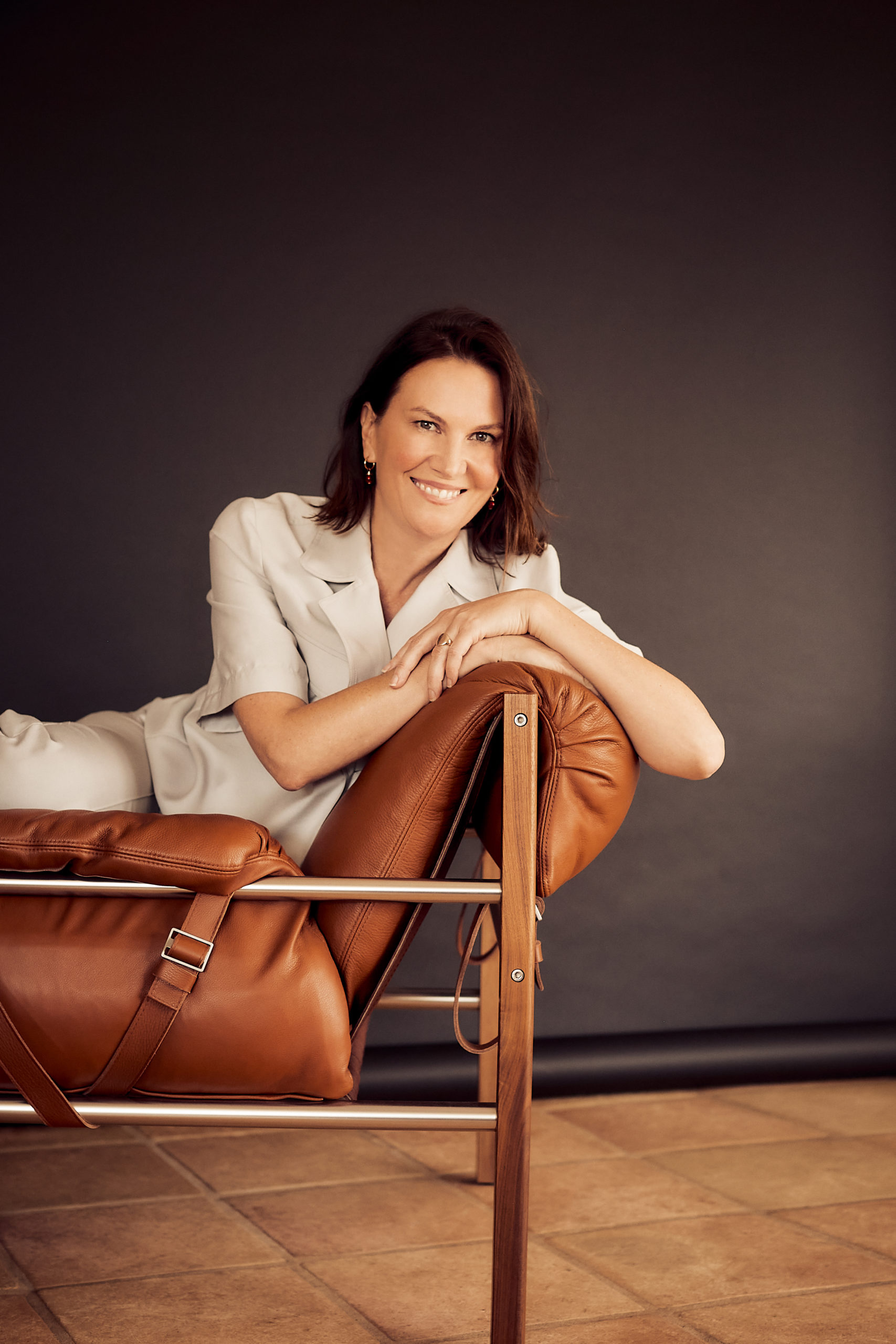 "
Editor in Chief
Eliza O'Hare
The Inside Out reader is engaged and serious about their home transformations, seeking inspiration for design, materials, product and lifestyle ideas to make their all-important project purchase choices. This year Inside Out will double-down on the nitty gritty of renovating, with a focus on kitchen transformations, designing for small spaces and decorating in the first three months. Plus, industry experts will weigh in on their areas of expertise making the magazine an essential read for renovators.
A message from the Editor
Merchandising Tips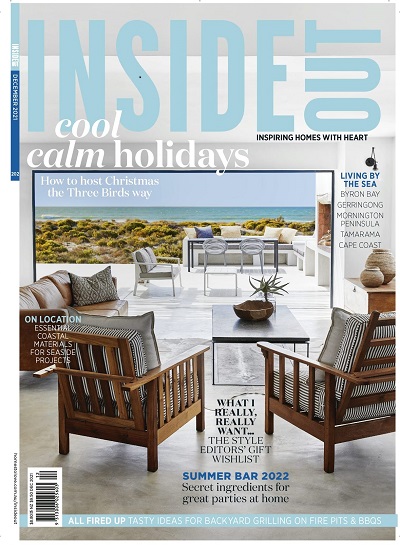 How to merchandise Inside Out in your store
Inside Out is for the customer looking for practical advice to help with important home decorating and renovating decisions. Position copies of Inside Out in your Homes category. To attract new and existing customers to the latest monthly title, also position copies at the front of the store in a high-traffic location.