marie claire
marie claire provides a unique combination of high-gloss glamour and rigorous reporting with the aim of educating, entertaining and empowering the thinking women of Australia. The result is an intelligent and authoritative multi-platform brand offering a perfectly packaged curation of style and substance. With a proud history of agenda-setting journalism mixed with the latest and greatest fashion, beauty and lifestyle content, marie claire is the iconic and intelligent global brand that informs and inspires our smart, savvy audience.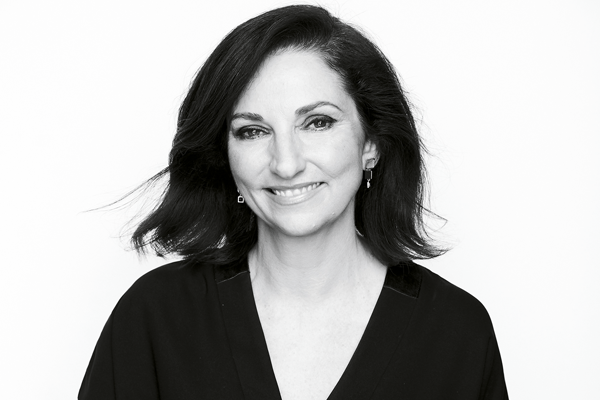 "
Editor in Chief
Nicky Briger
"For more than 25 years, marie claire has stood alone as a unique voice in the fashion-media landscape; a power brand fuelled by purpose. We're passionate about improving the lives of women by championing female rights via our award-winning journalism. Our aim is to challenge the norm, spark conversation, agitate for change and motivate women to demand more. Combined with the very best of curated fashion, beauty and lifestyle, marie claire is the playbook on how to live a fulfilled, meaningful life. In this exciting new world where everyone can make a difference, marie claire has never been in a stronger position to inspire the next generation to be fearless, fashionable and to forge their own path. Just as we've always done."
Who is the brand customer?
The marie claire audience is connected and part of an engaged, like-minded community who love fashion, are obsessed with beauty, and want to lead a stylish life. But most importantly, they care about the world around them and want to make a difference. marie claire's cross-platform community reaches over 850,000 smart, savvy Australian women every month.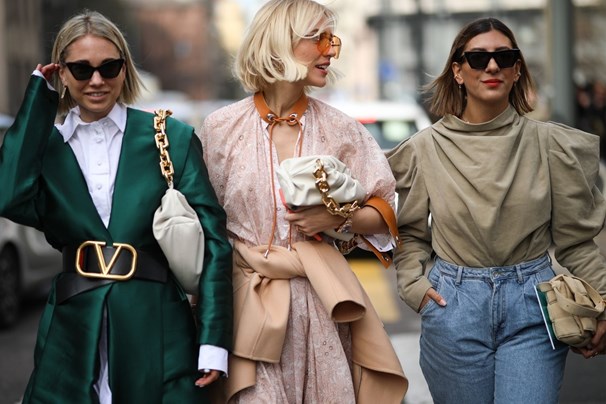 Merchandising Tips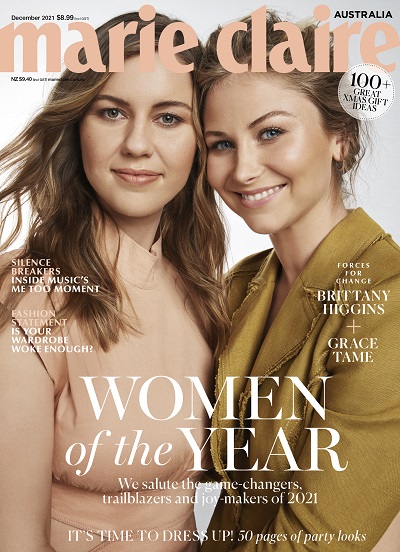 How to merchandise marie claire in your store
marie claire is Australia's leading fashion magazine. To gain additional sales of this popular title create multiple facings in your store's Women's Interest/Fashion category. Customers will be looking for the latest issue each month, so place dual copies in high-traffic locations where it will be visible for the first week of on-sale.