Take 5
With more real-life stories than any other weekly magazine in Australia, Take 5 brings you real people with extraordinary tales, told in their own words. The home of winning, we're packed with more than 50 incredible puzzles and prizes each week, plus easy budget-friendly recipes, expert health advice, fashion, beauty and handy hints and tips to make everyday Aussies' lives simpler.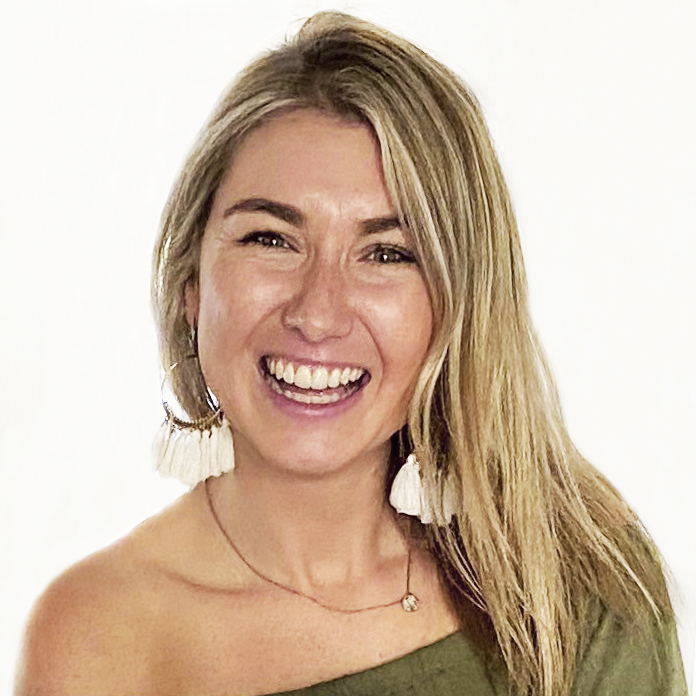 "
Editor in Chief
Rachel Williams
"Take 5 is an addictive mix of exciting and emotional real-life stories, puzzles and prizes galore and has been entertaining Aussies for more than 20 years. Every week we share fascinating tales of scandal, love and loss, written in the contributor's own voice, each special story making the reader laugh, cry, gasp or feel inspired. The only Australian magazine with a complete pull-out puzzle book each week, Take 5 offers the chance to win life-changing prizes, including a car and cash. Need inspiration for dinner tonight? Our simple and delicious recipes are great for the whole family!"
A Message to our Newsagents from the Editor
Merchandising Tips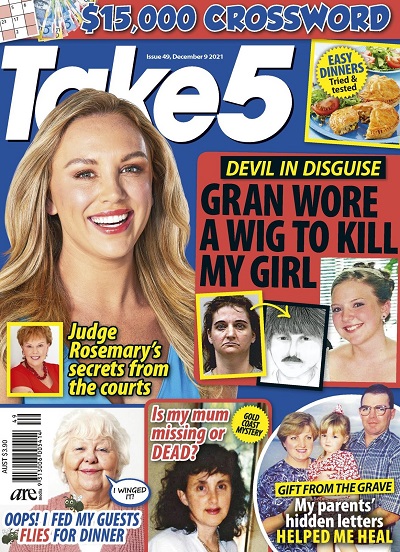 How to merchandise Take 5 in your store
The real-life and puzzle customer will be looking for Take 5 each Thursday. Always place copies in your weekly category near that's life! Display the poster you receive with your magazine stock at the front of the store to highlight the latest issue. Each month, you will receive Take 5 Bumper Monthly. To gain sales of this monthly title position copies next to Take 5 in your weekly category for the first week of on sale. Tips to gain extra sales: Dual locate copies near the newspaper stand and near lotteries.