that's life
that's life! is Australia's longest-running and most-loved real-life magazine. Every week, we share fascinating stories from everyday Aussies that make our readers cry, laugh and gasp – sometimes all at the same time. Our Puzzle Central is like a fun workout for the brain, and each week there's the chance to win amazing prizes, including a car and $20,000 in cash! Add in our fabulous food section, with easy recipes your family and friends will love, and you have the perfect package.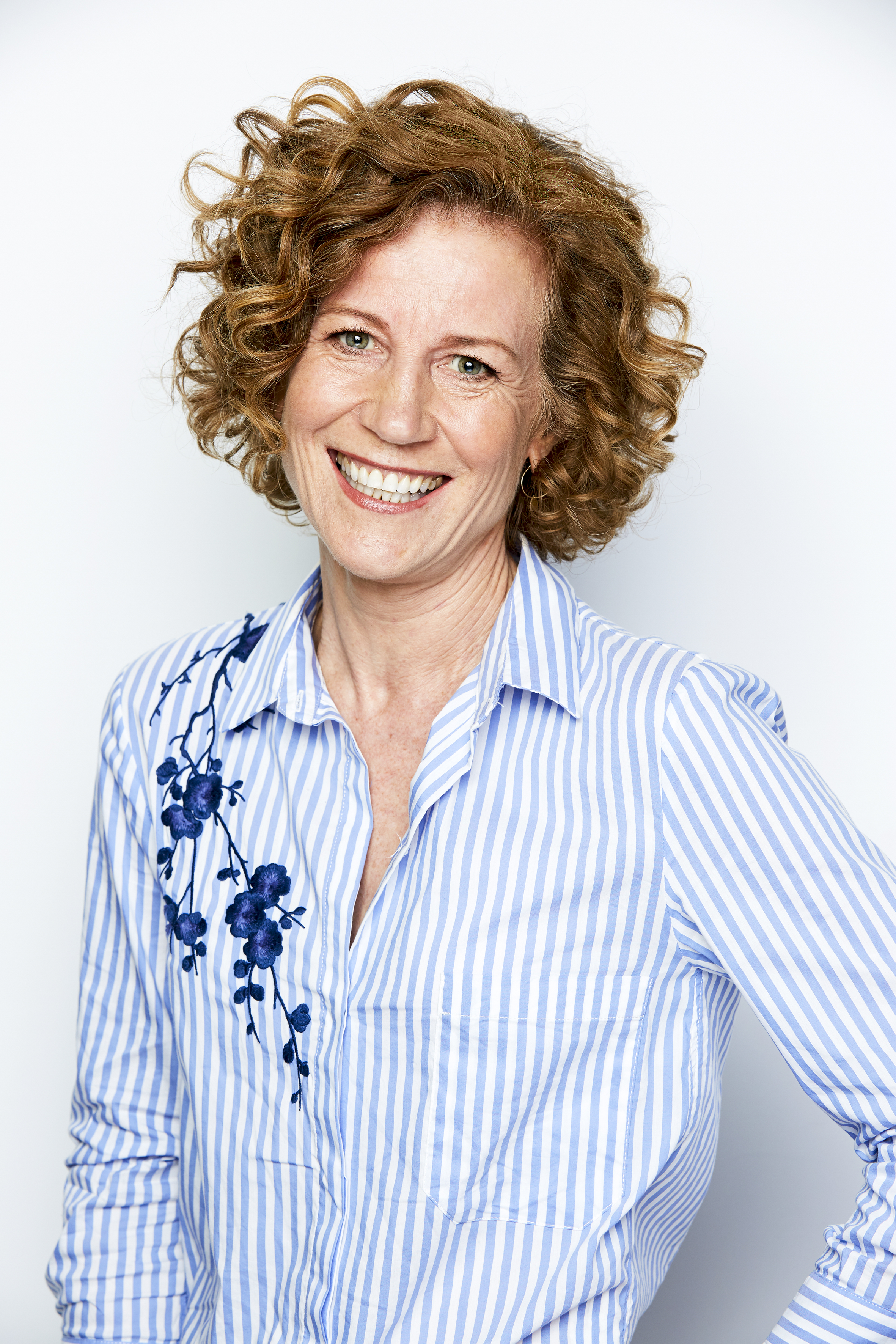 "
Editor in Chief
Linda Smith
"The that's life! reader is just like the magazine itself. She's the sort of woman that if you didn't have her as a neighbour or friend, you'd wish you did! She's genuinely interested in your life, has great stories to tell and loves to challenge her brain. Always ready to offer a shoulder to cry on, she'll also have you laughing out loud. With the challenges of the past two years, there's never been more of a need for a magazine like that's life!, with its perfect mix of real-life reads, brilliant puzzles and prizes and delicious, budget-friendly recipes."
A Message to our Newsagents from the Editor
Merchandising Tips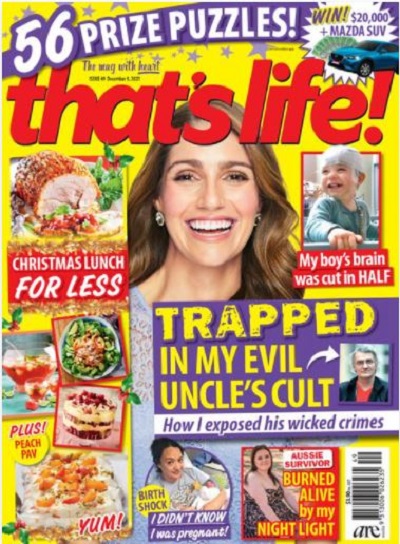 How to merchandise that's life in your store
The real-life and puzzle customer will be looking for that's life! each Thursday. Place copies in your weekly category near Take 5, and place the poster you receive with your magazine stock at the front of the store to highlight the latest issue. Each month you will receive that's life! Mega Monthly. To gain sales of this monthly title position copies next to that's life! in your weekly category for the first week of on-sale. Tips to gain extra sales: Dual locate copies near the newspaper stand and near lotteries.