WHO
WHO is Australia's most trusted celebrity entertainment magazine. With exclusive shoots and interviews a staple of the magazine, readers can be confident that the stars come to WHO to share their exclusive stories. WHO's beautiful lifestyle content really brings aspirational but accessible fashion, beauty and travel to the fore with readers enjoying a luxe monthly magazine feel – in weekly magazine form. Our inspiring real-life stories and authoritative news reports also reflect what Australian women are interested in today.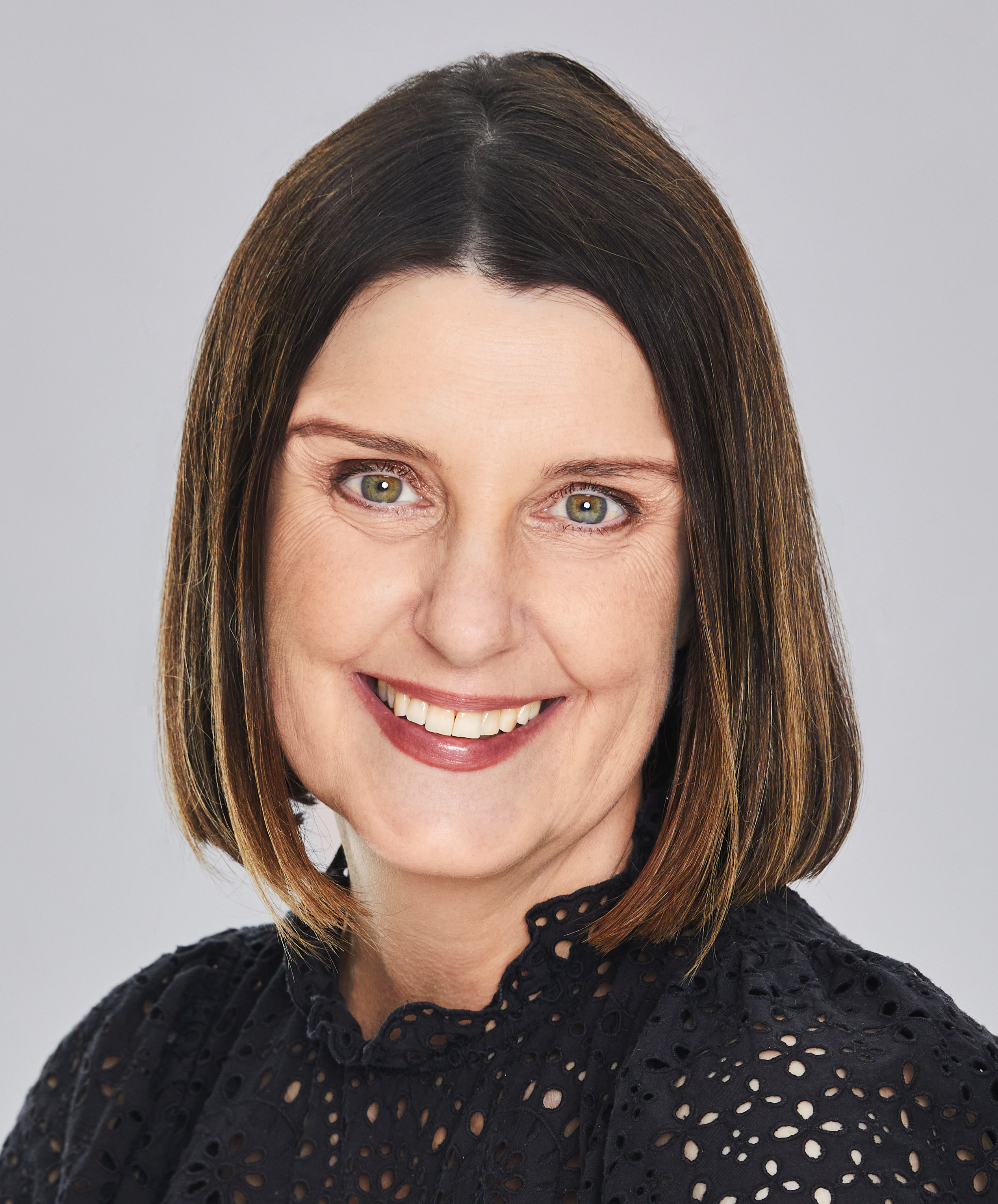 "
Editor in Chief
Melissa Field
As editor of WHO magazine I'm really excited about what we plan on delivering to our readers in the years ahead. We will continue to feature exclusive shoots and interviews – particularly with Australian talents. Our 'Women Who Inspire' pages introduce readers to 'real life' Australian women achieving great things. We'll continue to deliver the most authoritative celebrity and entertainment news in the market, which means that our readers can be sure they're across everything from what happened behind the scenes of And Just Like That to what are the latest must-haves in fashion, lifestyle and beauty. WHO celebrated its 30th birthday in 2022 and will continue to forge ahead as the magazine the stars and readers embrace with confidence.
A message from the Editor
Merchandising Tips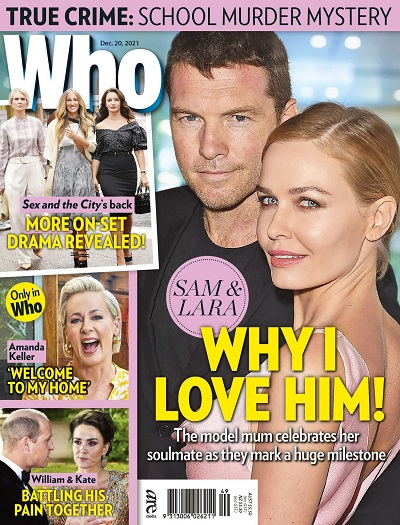 How to merchandise Who in your store
Every Thursday your WHO customer will be looking for the latest issue of this popular magazine. You can achieve additional sales by placing this title in a high-traffic location in-store, and in the weekly category at the front of the store. When you receive a WHO poster also position it in a high-traffic location.