Australian House & Garden
Australian House & Garden is the number-one home-lifestyle title in the Australian marketplace, with a print readership of 644,000, which continues to grow. Launched in 1948, this much-trusted magazine has played a significant role in the lives of passionate, interior-design focused homeowners, presenting inspiration at every step of their home journey. Every issue is anchored by 100-plus pages of the best homes and gardens from Australia's leading architects and interior designers. The Australian House & Garden reader is aspirational and loves to be inspired with new ideas for their home and garden.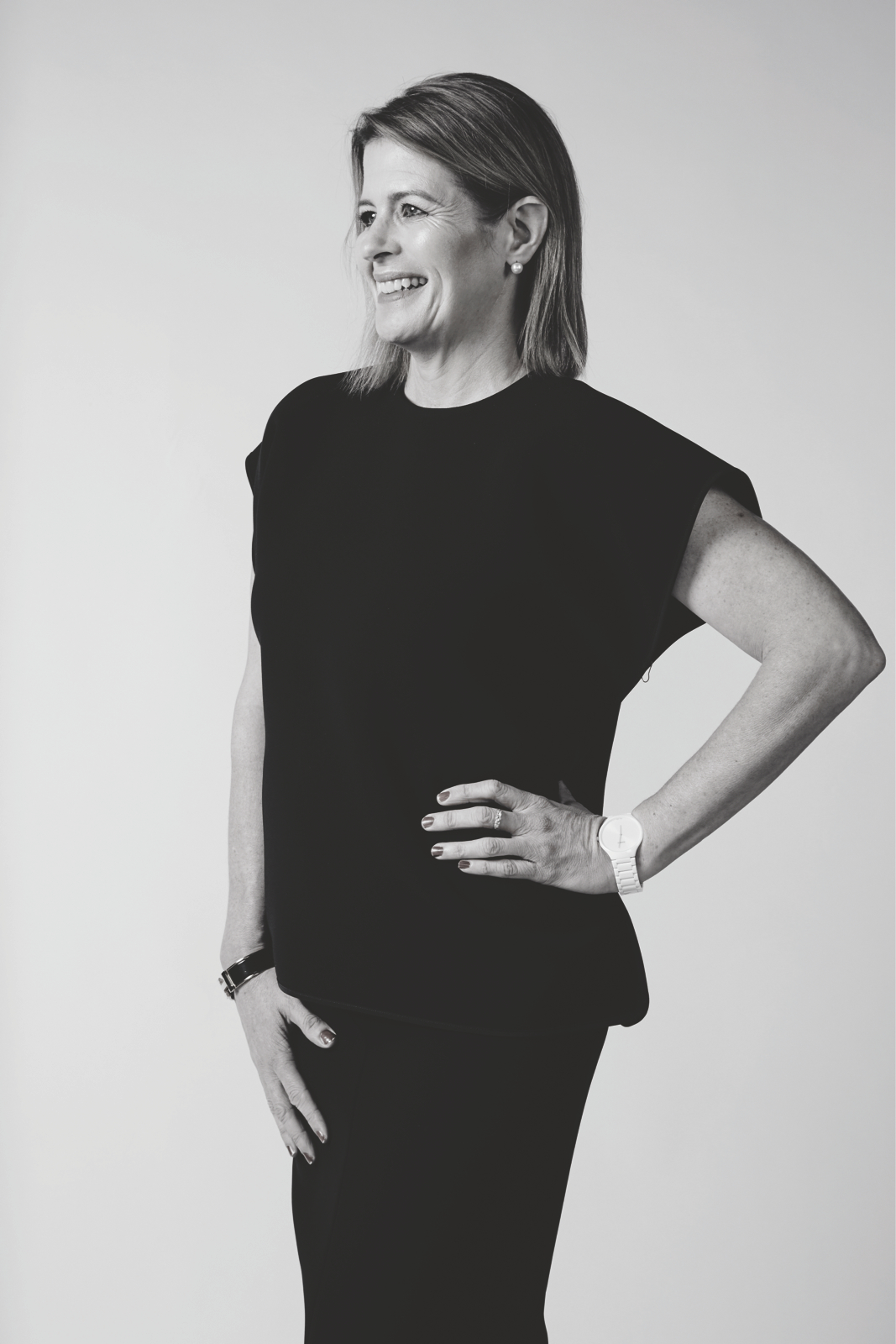 "
Editor in Chief
Tanya Buchannan
I am very proud to edit Australian House & Garden and to have the opportunity to present beautiful homes and gardens from Australia's top creative talents to our design-savvy and aspirational audience each issue. Australian House & Garden continues to evolve and inspire as it holds a mirror to contemporary Australian lifestyles and the way we want to live. Recent events have brought our homes, and how we use them for work, entertainment and relaxation, into sharp focus and House & Garden delights in presenting the country's most resolved and innovative projects. Our annual Top 50 Rooms awards program celebrates Australian design, identifies current trends and gives the Australian House & Garden audience the opportunity to see inside the minds of Australia's best architects and designers.
A message from the Editor
Merchandising Tips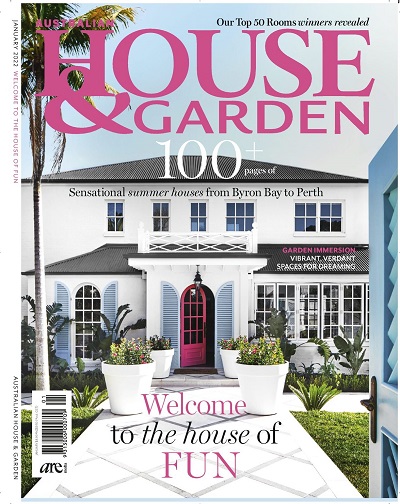 How to merchandise Australian House and Garden in your store
Australian House & Garden magazine is directed towards decorators and renovators looking for inspiration. Place copies prominently in your Homes category. You will also increase visibility by increasing facing in a waterfall style display as well as in your upright racking, and positioning copies of your magazines flat. When positioning in the Homes category, place Australian House & Garden and Home Beautiful together for incremental sales.