Country Style
For more than 30 years Country Style has been helping our readers escape the everyday with beautiful photography and authentic stories from around regional Australian. Every month we go inside gorgeous country homes, including historic homesteads, modern family farmhouses, unique beach shacks and new builds to inspire our audience to create their very own rustic luxe home, wherever they live. Through our stunning photography we showcase the beautiful country lifestyle.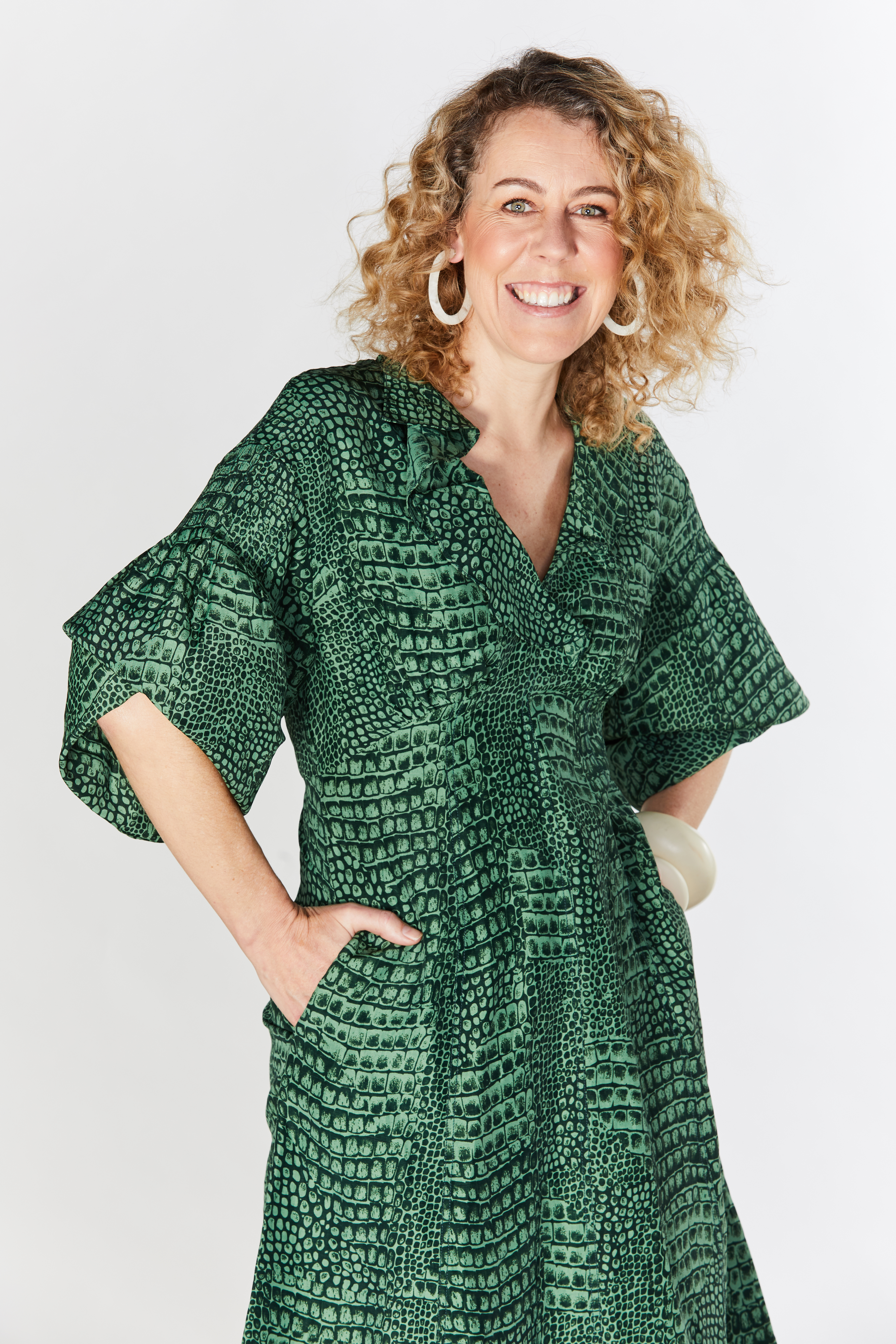 "
Editor in Chief
Kylie Imeson
Country Style supports country communities by sharing the stories of those who live and work in rural areas. With half of our readers living in the city, we bring to life the dream of leaving it all behind and moving to the country. For those already living on the land, Country Style serves as a modern-day bush telegraph.
About the reader
Country Style is the champion of regional businesses, restaurants, boutique accommodation and producers. Our loyal audience believes in supporting Australian made and trusts our genuine voice and support for the bush.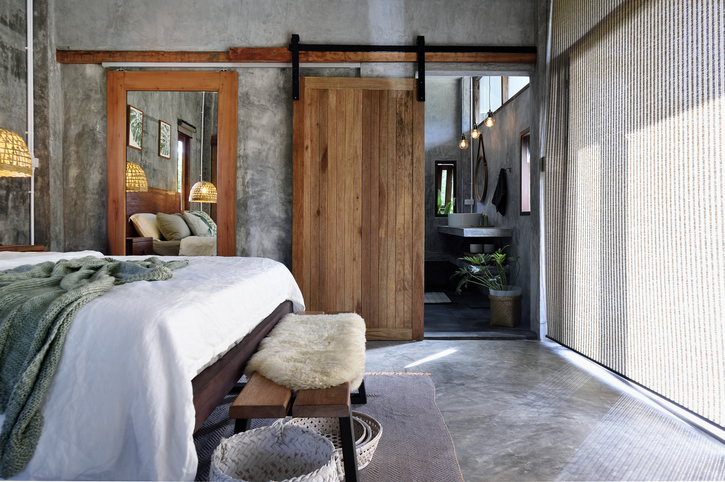 Merchandising Tips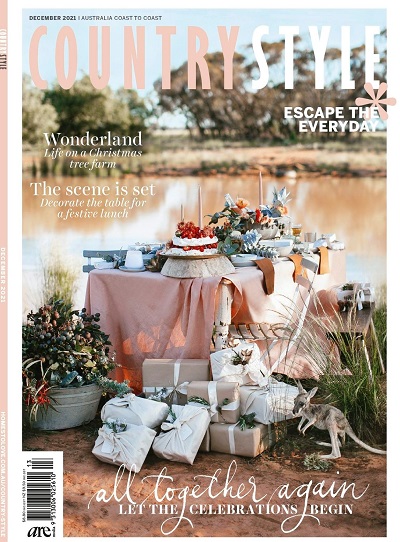 How to merchandise Country Style in your store
Country Style customers are incredibly loyal to this magazine and are always on the lookout for the latest issue. To help you gain extra sales, position copies near The Australian Women's Weekly at the front of the store when the latest issue comes on-sale. When positioned in the category, locate copies on the magazine flat or multiply facings in the racking.