Home Beautiful
Home Beautiful is the brand that helps you turn your house into a home. Whether you're taking on a large-scale renovation or looking to update your interior, our informative design handbooks and seasonal decorating features will show you the way. Update your home each month with a new buy from our shopping pages, host your best-ever brunches, lunches and dinners with our delicious recipes and styling tips, and let every issue inspire you to make your home beautiful.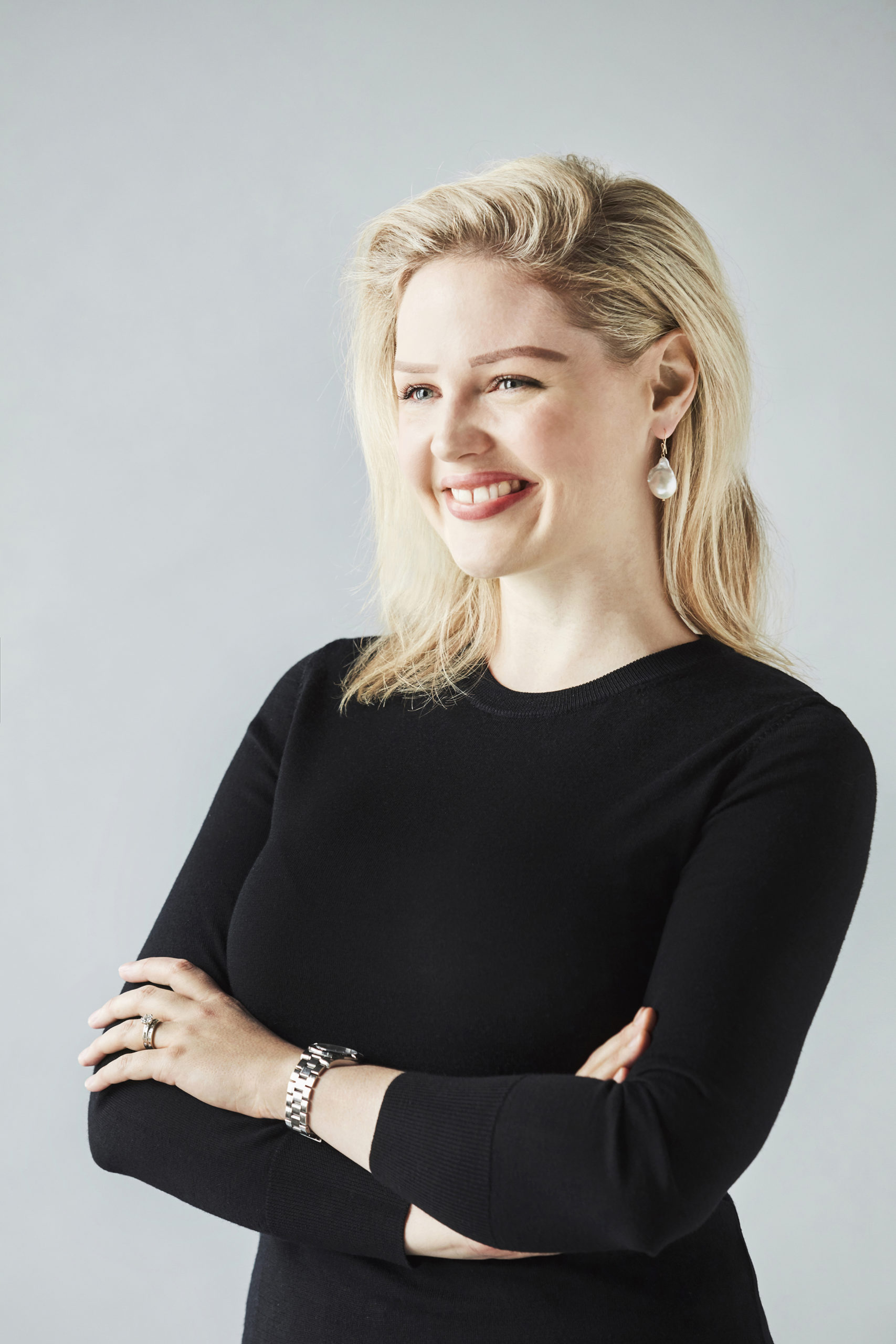 "
Editor in Chief
Elle Lovelock
"The Home Beautiful customer is the quintessential home creator. She gets so much joy from shopping, decorating, renovating and entertaining, taking great pleasure from making every single decision herself – though she will call in the experts to get the job done. In the coming months, you'll see Home Beautiful go through a style makeover of its own, as we subtly update the brand to suit our evolving reader. More elegant fonts, larger full-page images and a renewed section navigation will mean our customers will find it easier to create a home that they – and their families – can really live in, but one that's beautiful, too."
A message from the Editor
Merchandising Tips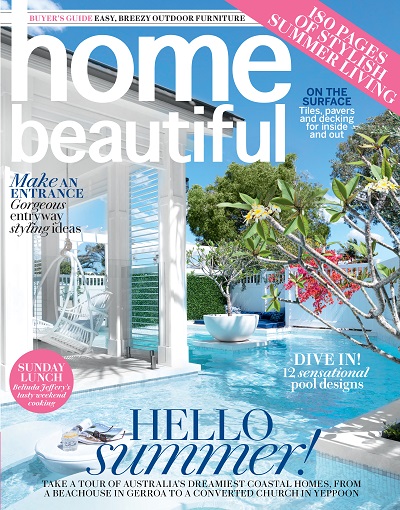 How to merchandise Home Beautiful in your store
Your customer has loved Home Beautiful for over 95 years. It has been a long-trusted brand for home improvement ideas across Australia. Always place copies of Home Beautiful prominently in your Homes category to promote the latest issue. Multi-face copies in a waterfall style display, or position copies on your magazine flat. Each year, Home Beautiful has special focus issues that are extremely popular with renovators and home lovers. For these focus issues, such as kitchens and bathrooms, you will gain sales by dual locating copies in the Homes category and in a high-traffic location in store. When positioning in the category, place Home Beautiful and Australian House & Garden together for incremental sales.