Belle
Belle is Australia's leading premium interior design magazine featuring a stunning line-up of Australian and international homes, the latest trends in design and art, regular creative profiles and inspiring events. Belle takes readers inside the world's most beautiful and dynamic interiors and presents cutting-edge trends and covetable objects for the home through outstanding photography and original design. Belle's annual flagship Belle Fanuli Interior Design Awards event attracts entries from the pinnacle of the Australian design industry and is a highly coveted award for architects and interior designers alike.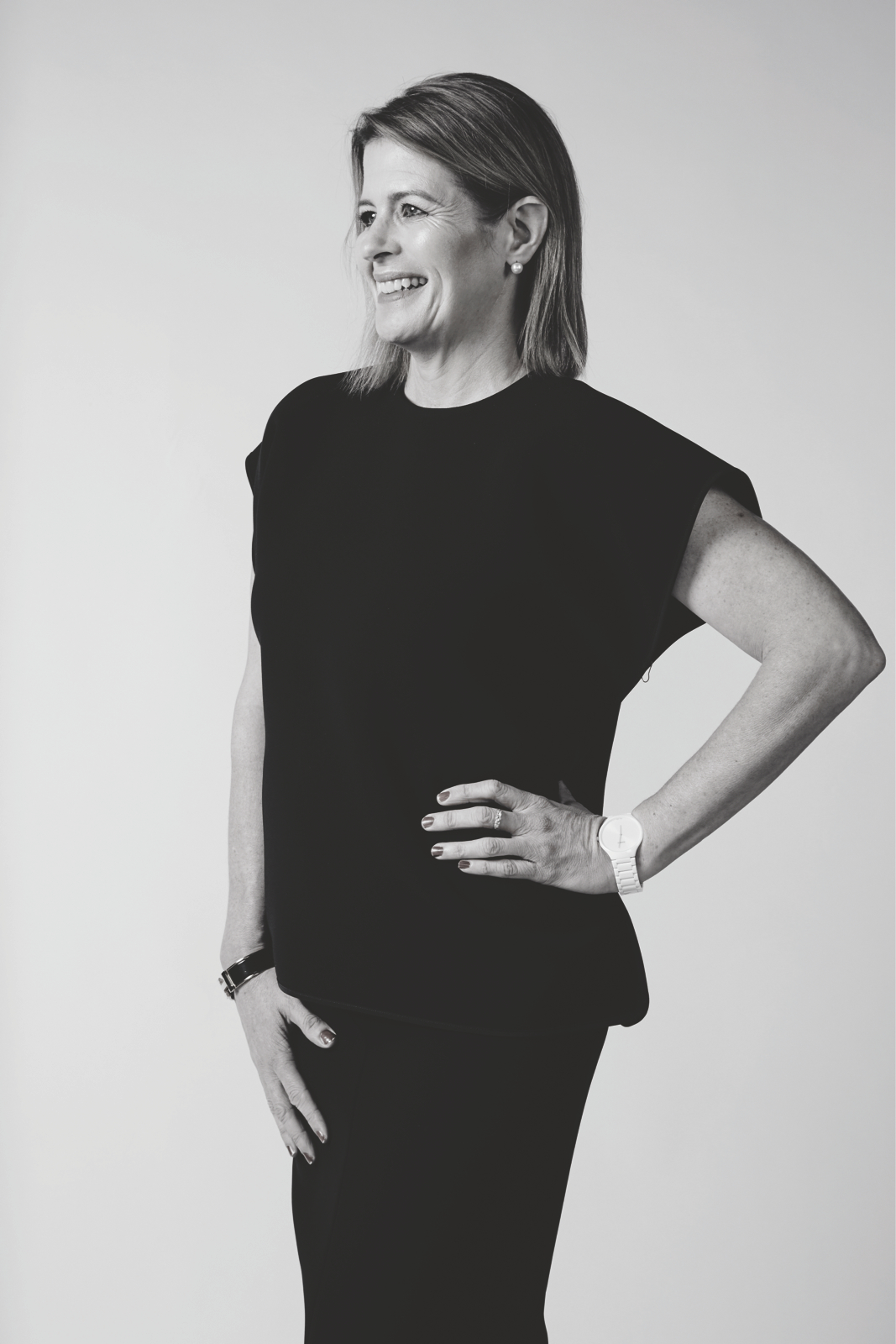 "
Editor in Chief
Tanya Buchannan
"Belle, Australia's most exclusive interiors magazine, has been delivering the best in design from Australia and around the world for over 40 years. At Belle we are lucky to work with a creative and inspiring team who live and breathe interior design ensuring this amazing brand's success well into the future."
What to expect
We will focus on creating glamorous bespoke homes to continue and we are delighted to have an abundance of beautiful homes to showcase.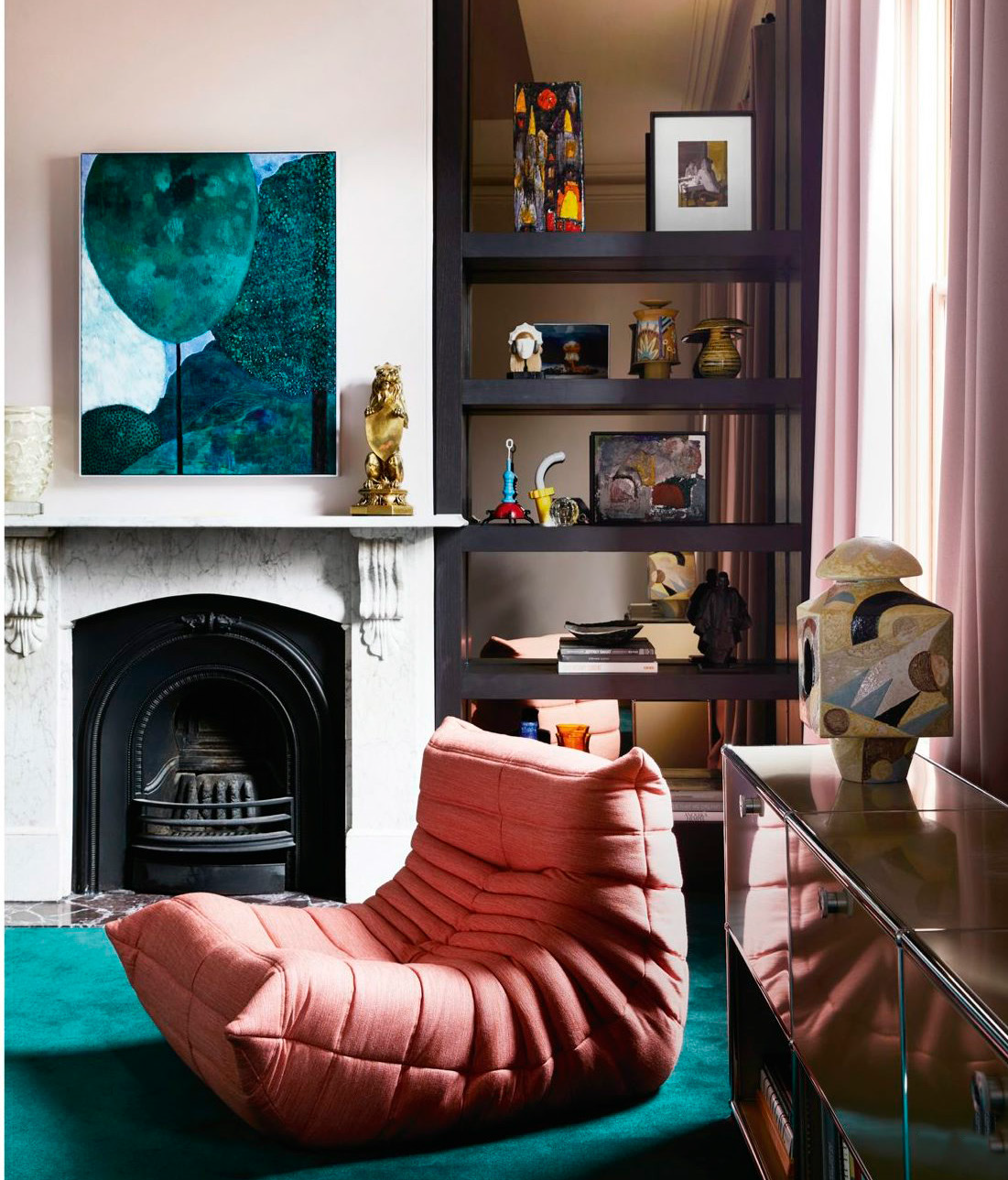 A message from the Editor
Merchandising Tips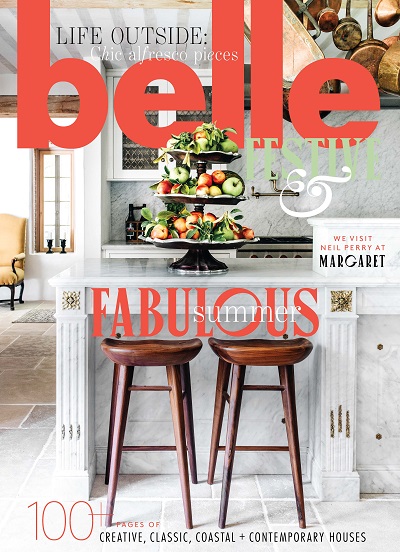 How to merchandise Belle in your store
Belle is Australia's leading premium interiors magazine that takes your customers inside the world's most beautiful homes. By dual locating Belle at the front of the store for the first week of on-sale you will achieve sales from a wide range of customers looking for global styling inspiration. Belle is to be placed in the Homes category, near your other high-selling homes titles.